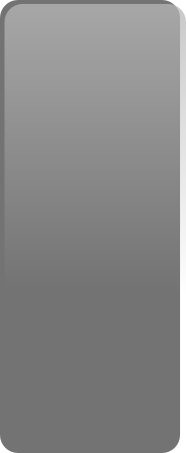 Create your own business folders and start entering live data right away. There is a separate DEMO folder where you can practice.
There is context-sensitive HELP (press F1 key on every page). The program installs with a few mouse clicks; start entering REAL data right away!
Reckon Wiz is a BIG program. Take time to learn the exciting business-building functions of this complete CRM-with-accounting package:
100% real-time accrual accounting
Reckon Wiz includes a one-minute accounting course in case you want to know what is under the hood.
Reckon Wiz starts you off with sample business identities and a sample chart of accounts. Simply write your information over the demo information when you work in your OWN data folders. If your field techs run Windows10 tablets, they should try connecting to a central server (e.g. using Citrix) to share data in real time.