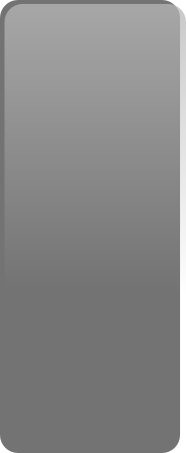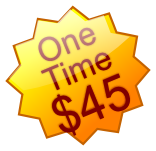 Building the Business
Service tickler–one screen displays who is due for what service when and where. It records how you last reminded a customer (if emails don't work, try telephone). You can arrange a day in a single neighborhood.
Client Records Management–CRM records all contacts, what you did, and what you recommended.
Transalyzer screen explains every double-entry item at the specific account level, giving you complete control.
The best date picker in the business lets you choose start and end dates for any time interval.
Vehicle logs–the daily appointment printout for each technician logs mileage and expenses for tax records.
Accounting
G/L General Ledger–Chart of Accounts: complete financial statements, 2-D or 3-D graphs
A/R Accounts Receivable–Sales Journal: receipts, reports, dunning
A/P Accounts Payable–Expense Journal: invoices and payments, customize to use your check stock on your printer